Tune in Wednesday at 9 am for John McDonald's presentation of adult contemporary music from the 60"s to present.
---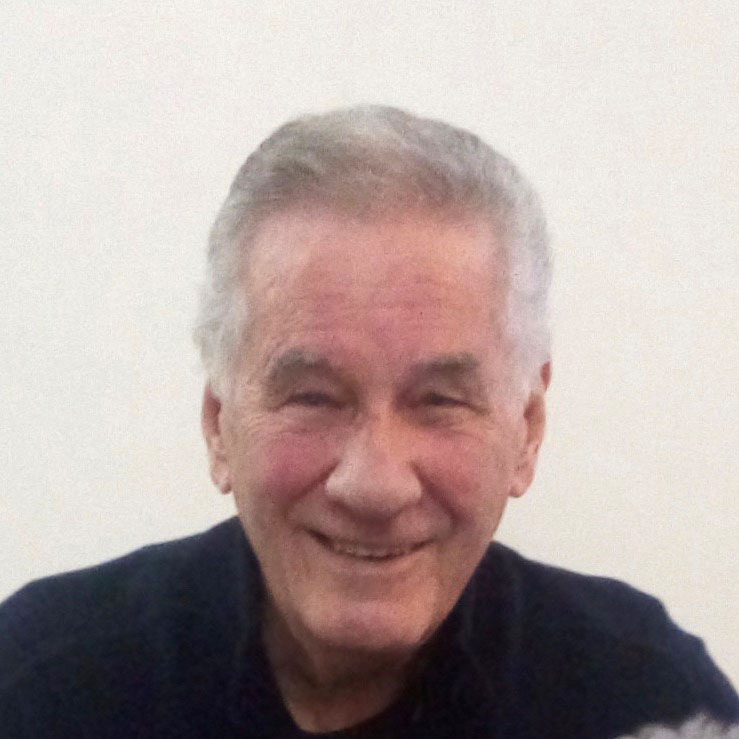 John McDonald
I've been in radio broadcasting for about 48 years in both presenting…. as a Journalist and Program Manager at radio Stations in Melbourne/Sydney/Brisbane/Perth and Hobart in a professional role.
I enjoy the interaction with the audience as I have a giveaway competition each week with great prizes.
I'm single and have beautiful Grand Children.