---
Peter McArthur
In an interview recorded in the early 2000s Peter talks about his early days in radio and his time with the ABC.
The interviewer is Roger Broadbent.
In an interview recorded a few years before his passing Peter talks about the early days of Radio Eastern and those who worked with him to establish the station.
The interviewer is Bill Page.
---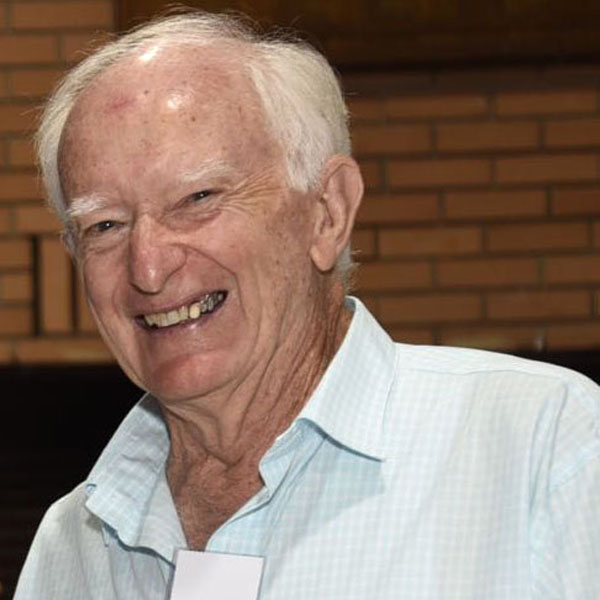 Peter O'Brien
Roger Broadbent began by asking Peter about his love affair with the microphone which began long before he became involved with Radio Eastern.
We pick up the conversation with Peter telling Roger Broadbent about how he became President of Radio Eastern for a time.
---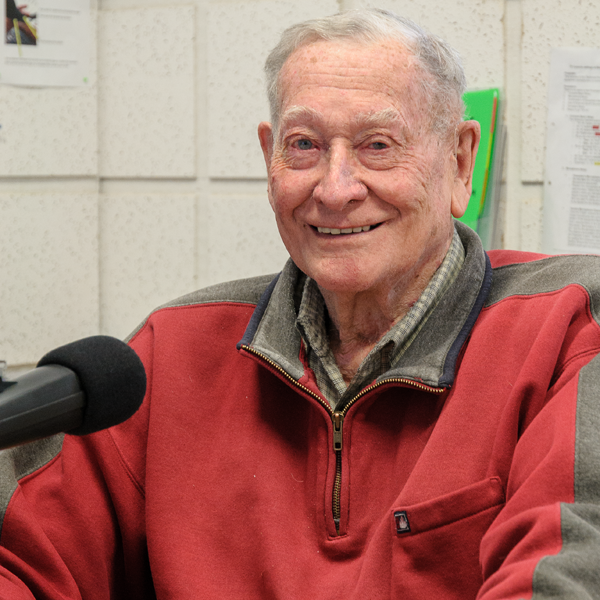 Russ Reed
Russ has been a fixture at Radio Eastern for more than 30 years and as he explained to Roger Broadbent his life prior to joining community radio was very much community oriented.
We rejoin our interview with Russ Read to hear about the fire that almost ended the Radio Eastern story. That was on 13th July 2003, as Russ explains to Roger Broadbent.