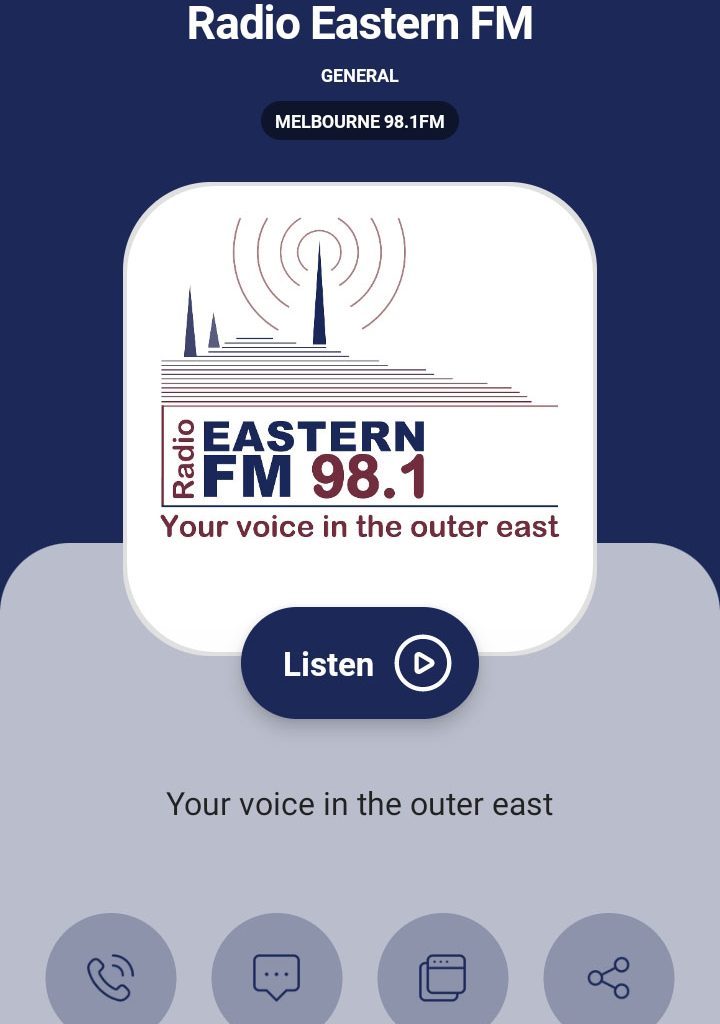 Community Radio Plus is a one-stop shop for listeners to hear community radio.
The app features community radio stations nationwide and champions our sector's rich and diverse content to listeners everywhere.
Community Radio Plus features live radio, podcast/catch up shows, news bulletins and the ability for you to discover new stations and content.
Alongside AM/FM and DAB+, you now have the option to listen to community radio on the go via the app. Find out more.
Download the app!
Community Radio Plus is now available to download from either Google Play or the App Store.
---