Thursday at 4 pm join Everett Hargreaves for a variety of smooth, easy listening music appropriate to the drive time.
Music drawn from the great artists of the past and present with an emphasis on favourites from the 60s and 70s, light jazz and blues as well as stage and screen.
---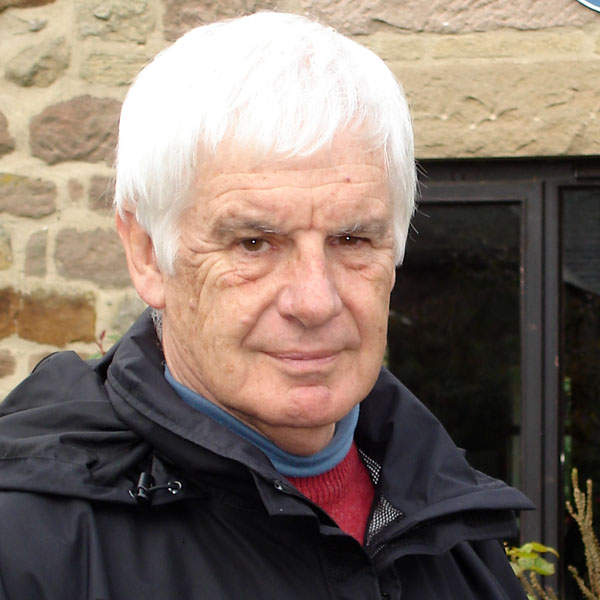 Everett Hargeaves
Born in Essendon in 1947, Everett is a retired banker whose love of music prompted him to join Radio Eastern in 2002 when he decided to take on a role in retirement that presented him with a new challenge. He is interested in a wide range of musical genres with a particular love of jazz, classical music and the music of the Fifties and the Sixties.
Everett lives in the Dandenongs with his wife Gloria, a retired primary school teacher. They are heavily involved in community activities
Gloria and Everett have two adult children and one grand-daughter.
Everett is a Life Member of Eastern Community Broadcasters Inc, a member of the Committee of Management and is Radio Eastern's Membership Officer.
His other interests are gardening, genealogy, classic sports cars, Australian and Antarctic history, photography and sport.