The best of country music, including Bluegrass, Western Swing, Gospel, "Nashville Sound", popular country crossover hits etc.
---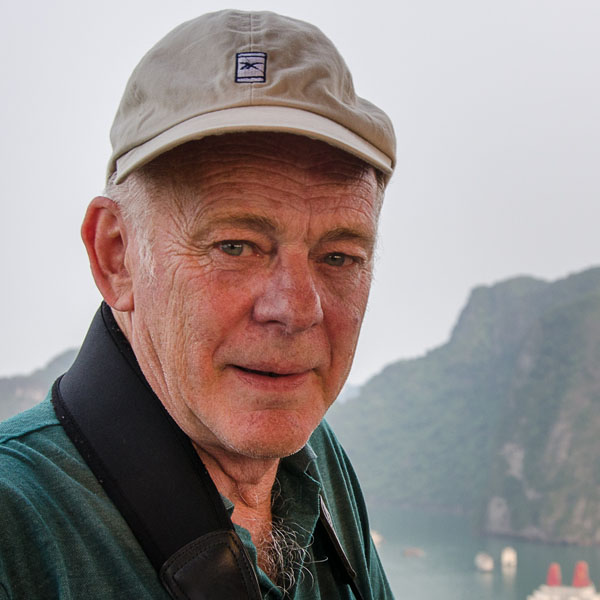 Kevin Carr
He has always been interested in radio and whilst at primary school build a crystal set to listen to the pop tunes of the day. He became interested in community radio when his Father Jack was producing programmes at 3MBS.


Has been a listener of Radio Eastern since their test transmissions over 30 years ago and decided to become involved as a volunteer at an outside broadcast at Como Gardens and joined the team in 2013 and became a presenter in 2014.


He became involved in computers through necessity whilst working as an accountant in the early 80s and in 1988 set up a successful computer equipment and consumables business with wife Raylene but has now retired.


Married with two sons and one grand-daughter. He has lived in Vermont South for 30 years


Hobbies are, Hi-Fi and music but photography takes up most of his spare time and money.
---