Sunday 8 am join Peter O'Brien, Julia Zammit or Justin Cox for high quality entertainment to rouse our listeners in the best Sunday tradition.
---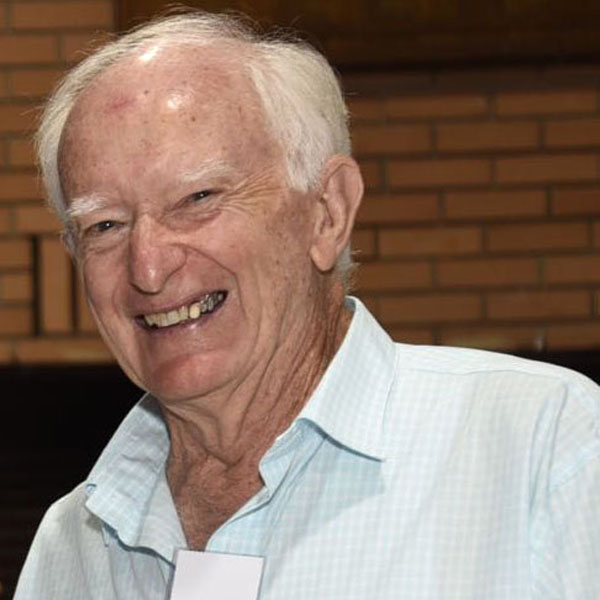 Peter O'Brien
Peter has presented programs at Radio Eastern FM since 1991 and in the past has served for two lengthy periods as a Committee of management member and as the Training Co-ordinator for new presenters. Peter is privileged to have been awarded Life Membership of Eastern Community Broadcasters Inc.
Peter enjoys listening to and presenting most types of music with an emphasis on easy listening, jazz and light classics.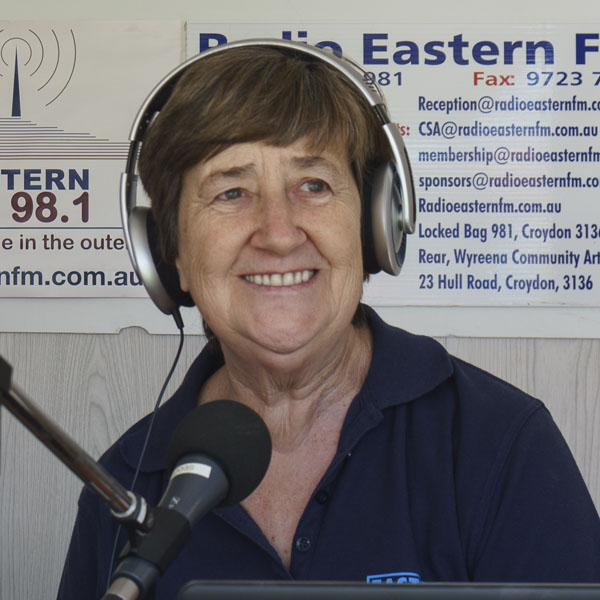 Julia Zammit
Justin Cox